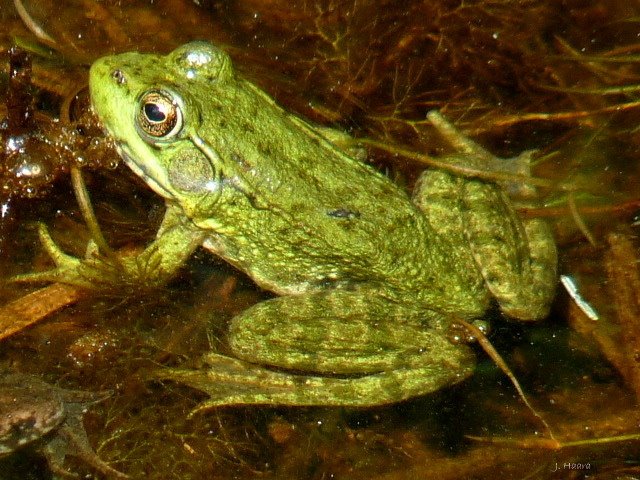 Het voorjaar is aangebroken. Zodra de temperatuur voldoende is opgelopen, ontwaken de amfibieën uit hun winterslaap. Ze trekken dan naar visloze ondiepe watertjes, waar ze hun eieren kunnen afzetten.
Daartoe zijn in het Rembrandtpark op verzoek van de Vereniging Vrienden van het Rembrandtpark indertijd een paar paddenpoelen aangelegd; bij de Postjeskade en nabij de Montessorischool. Die paddenpoelen bieden niet alleen plek aan amfibieën, maar ook aan bijzondere (water)planten.
De paddenpoelen verdragen geen honden, want die vertroebelen het water en daarmee stopt de ontwikkeling van waterplanten, zoals algen en micro-organismen zoals watervlooien. Die zijn beide noodzakelijk om de amfibielarven te doen uitgroeien tot kikker, pad of salamander. Help a.u.b. mee aan meer kansen voor amfibieën in het park, en laat honden elders van het water genieten. Of attendeer bij het zien van een hond in de paddenpoel zijn baasje op het doel van die paddenpoel, en de schade die een hond dan veroorzaakt. Alvast bedankt!
Leave a comment
Kalender
February 2023
M
T
W
T
F
S
S
1
2
3
4
5
6
7
8
9
10
11
12
13
14
15
16
17
18
19
20
21
22
23
24
25
26
27
28
Archief